Infrastructure
"Zatishniy kvartal" offers accommodation in Comfort class: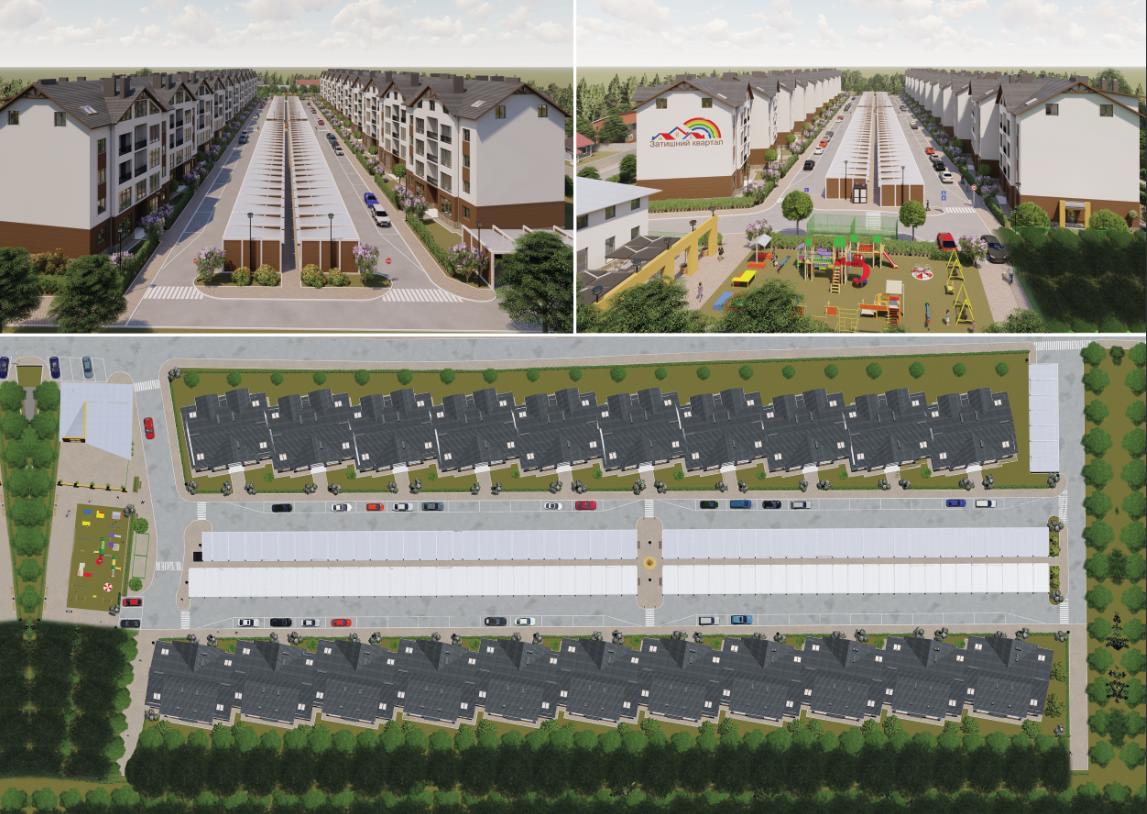 Playground
Construction of the adjacent territory in the Set
More than 70 parking spaces
Pergolas
Security and video cameras in the area.

Also included in the price of each apartment:

Plaster
doors
Electricity in the apartment
Individual Boiler
Connect all of communications
m/n windows - Quality - 3 glasses!

For more information, call: 095 323 9999, 098 323 99 99!