You are here:  

Home

>

News
News
Discounts for apartments for young families
Have time to buy a house in one of the best residential complexes in the city!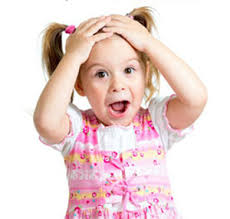 "Zatishniy kvartal", offers discounts on apartments for young families who have small kids! =)
We will be glad to see you in our cozy residential complex, because, at the end of the year, you and your family will walk Remarkable trails in the residential complex!
Benefit from «Zatyshnyy kvartal»
1-bedroom apartments of 39 m2 + Parking Place
2-room apartment of 60 m2 + Parking Place.
3 bedroom apartments from 77,9 m2 + Parking Place.
Possible installments for the construction of 6 months. And for 12 months or 24 months.
We fix the price at UAH.
Soon Construction photo report
Soon expect construction progress with photos and reports.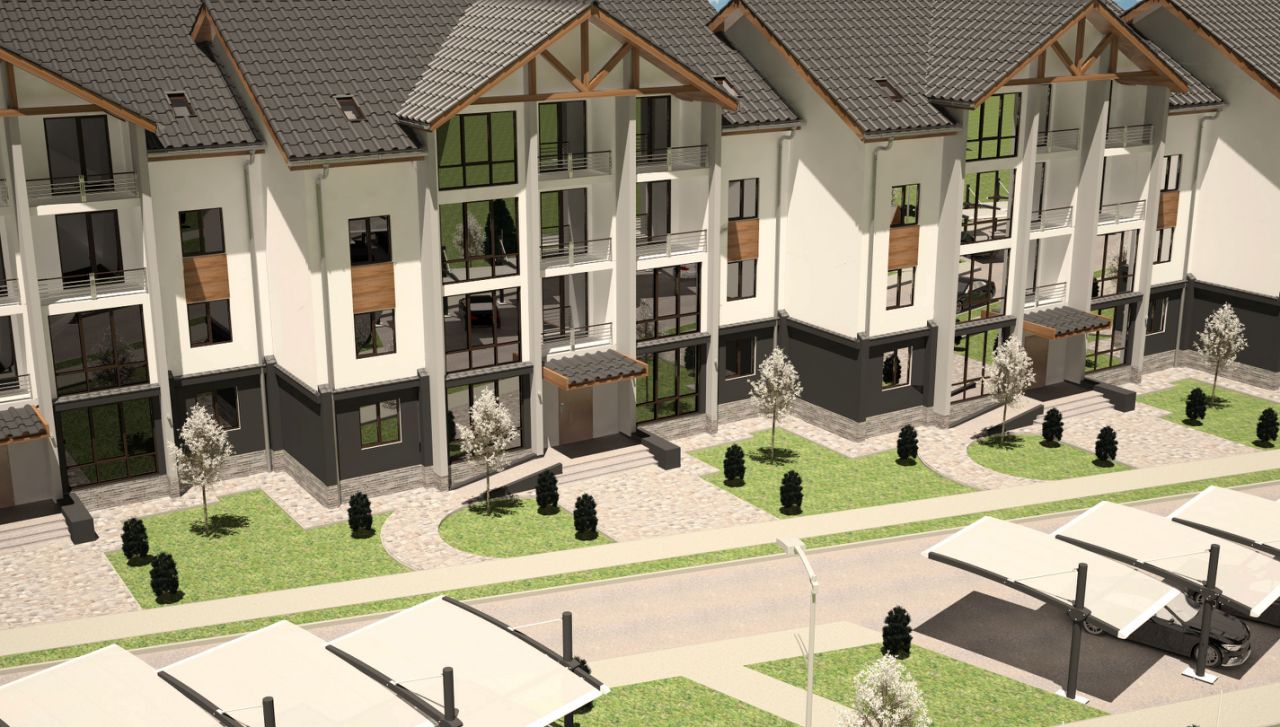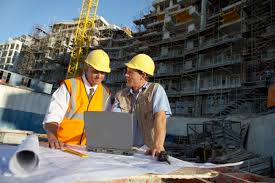 Installment payments
Installment payments!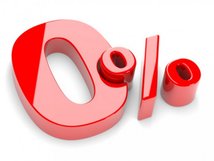 With fixing prices in UAH!
For example, buying an apartment, you are calculated immediately, but with deferred payments (thus pay during construction).
Such a scheme of work for more than 15 years of practice in Europe.
Therefore, the possibility of payment by installments in the residential complex "Zatishniy kvartal" certainly there!
Guaranteed service
"Zatishniy kvartal" drives and ensures the apartment: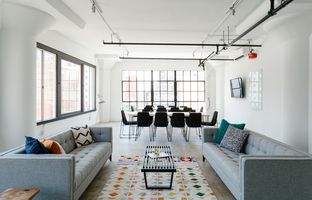 Metal doors (good, not tin!);
M/n windows (5-chamber);
Electric wiring in the apartment (copper-standard);
Boilers (Heating individual)
The plaster of the walls (except bathroom and toilets) !!!
CONNECTING ALL COMMUNICATIONS IN TIME!
Parking spaces in the complex
The residential complex "Zatishniy kvartal", provided parking spaces!

On Good prices (available)
The spacious garage of 18 m2
Number of there for everyone!